Today, we find that most B2B organizations are implementing account-based targeting strategies for both sales and marketing. This approach leads to a number of benefits for companies. The infographic below highlights the rise of account-based strategies as the future of B2B growth.
If you are looking to improve lead quality by targeting leads that are more likely to convert, Ocean.io can help. Ocean.io is a data platform that AI to analyze your CRM data to understand what companies need you most and find more just like them.
Ocean.io's account-based approach helps companies reduce the cost of customer acquisition and require fewer resources to scale their business. The result is higher quality leads that are more likely to become customers.
Want to start or improve your account-based sales and marketing? Let us show you how Ocean.io can help you find the right customers for your business.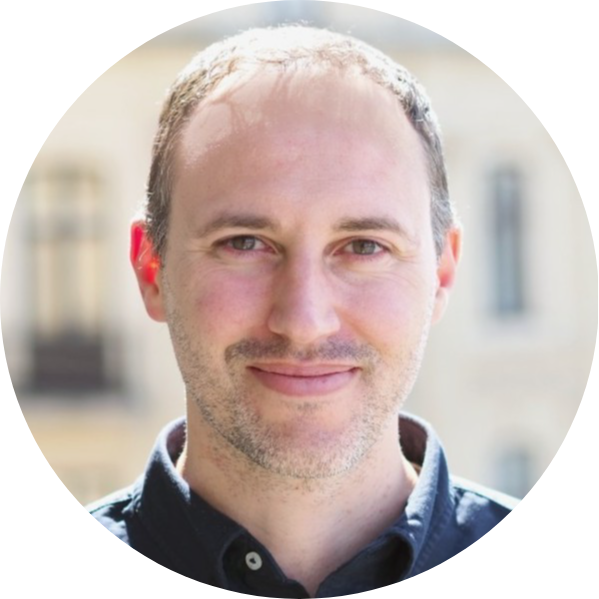 Brandon Till
VP of Marketing @ Ocean.io. Brandon has developed winning go-to-market strategies for a number of high-growth tech companies including Kayak.com, Trustpilot, and Ocean.io.