What do developments in AI mean for B2B sales?
This e-guide explores how AI can add significant value through the entire sales cycle. We summarize how top AI tools add value throughout the sales process today by examining tools such as Gong.io, Chorus.ai, Ocean.io, DeepWord and more.
Finally, we look at how AI technology might evolve over the next 5-years and and what it has in store for B2B sales.
B2B sales has become an inefficient process. Sales reps waste their time on bad fit leads, unqualified pipeline, and wrestling with an unwieldy CRM.
At the same time, companies have been collecting data for years. And when put into action, this data can be a fuel for commercial growth at a far greater efficiency than ever before.
Many sales teams are already using AI tools to help their sales process, but what we see today is really just the tip of the iceberg…
Advances in AI are transforming sales, but that doesn't mean robots are coming for your job.
To date, the focus of AI scientists, engineers and developers is on creating tools that complement and improve human performance, and increases efficiency through automation and machine intelligence.
Learn why AI is a game changer for B2B sales in this free e-guide: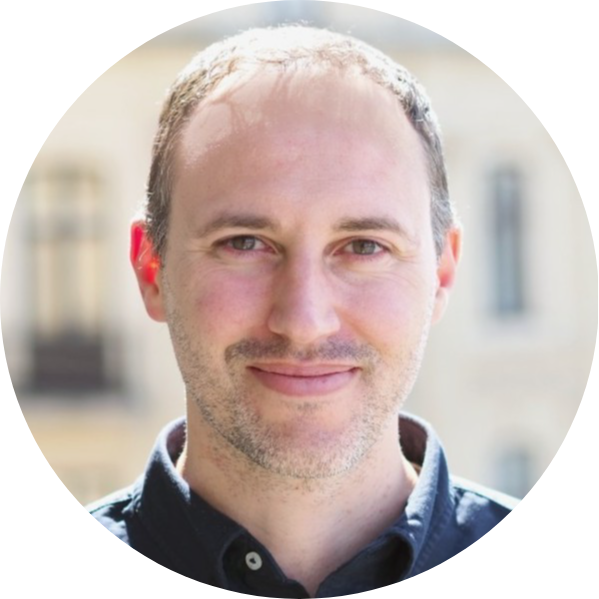 Brandon Till
VP of Marketing @ Ocean.io. Brandon has developed winning go-to-market strategies for a number of high-growth tech companies including Kayak.com, Trustpilot, and Ocean.io.