2335

Accounts discovered
in two months



$800

Savings/month in outsourcing data enrichment



34%

Time saved on prospecting and data entry


The Customer


Brandbassador
Industry:
Internet Marketing
Created by the founders of Onepiece, the pioneers of the onesie trend, Brandbassador lets brands harness the power of their ambassadors - real customers, fans and followers.
The Challenge


Who should we sell to next?
Onepiece created Brandbassador to fix their own problem - a platform to create customer advocates that can help grow your business.
They knew they had the right product-market fit because they used their own product, but finding the market was a challenge.
Their sales team would spend entire days dedicated to finding new accounts. And even then, people would find low quality leads or not check their CRM for duplicates.
They tried outsourcing data entry to the CRM, but the process was slow and expensive over time. What they needed was an easy way to find new accounts.
"Ocean is the easiest way
to find new accounts."
George Loraine
Sales Executive
@ Brandbassador
The Solution

Put prospecting on autopilot
Brandbassador's sales team started using Ocean as an easy way to find new accounts.
When they close a deal, sales reps can search for the domain of the new customer in Ocean to find similar accounts. Then, they'll refine the search to get only the most relevant accounts for their product.
Filters like social presence, company size, and tech on site (such as Shopify, Magento or Woocommerce) help sales reps find the best-fit companies for Brandbassador.
Finally, sales can save their searches and export account lists to their CRM, LinkedIn Sales Navigator or as a CSV to upload in tools like LeadIQ that help find contact data for their targeted accounts.
The Result
More productivity, fewer excuses
Because of Ocean, the sales reps in Brandbassador have more time to actually sell.
Ocean improved the quality of their outbound sales process with better targeting, simple account search, and making customer data more available.
Brandbassador replaced their clunky process of sending new accounts to an outsourcing centre for data entry and enrichment. Now, when sales finds a new account, they can use Ocean for data enrichment and start to work on it straight away.
Finally, the SDR team at Brandbassador has no excuses for not finding new accounts. There are always new, qualified companies to connect with just a few clicks away.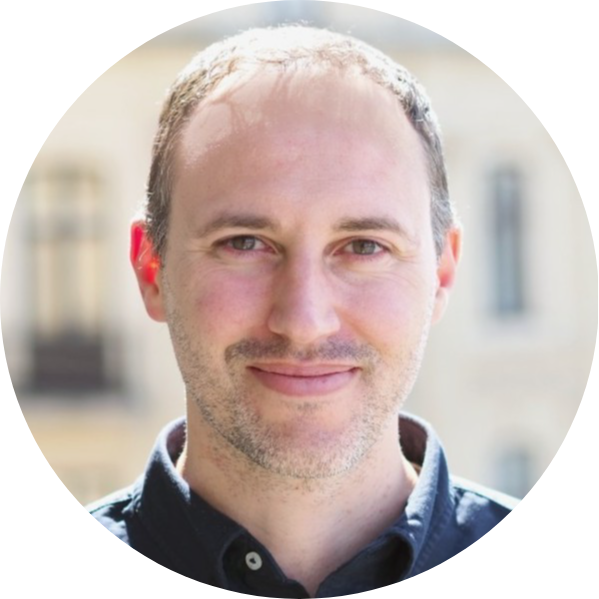 Brandon Till
VP of Marketing @ Ocean.io. Brandon has developed winning go-to-market strategies for a number of high-growth tech companies including Kayak.com, Trustpilot, and Ocean.io.