Note: This is for April Fools' Day (2022).
As snow algae colors the Antarctic coastline green, Ocean.io is going with the flow of climate change by extending our data coverage to Antarctica. The continent — which was not always frozen over — represents the next frontier in B2B marketing and sales data.
Today, between 1,000 and 5,000 people (many of whom are research scientists) brave the biting cold, fend off cuddly penguins and chubby seals, and soak in ultraviolet radiation streaming through the Antarctic ozone hole — all in the name of science. By the middle of the 21st century, those people may become the founding citizens of neo-Atlantis due to the predicted passing of an irreversible ice-melt threshold; so there is no better time to start preparing your company for this emerging market than now.
With at least 29 countries having activity in Antarctica, and about 82 research bases across the polar desert, there is already an avalanche of national buying committees that you can subject to cold prospecting presently.
Here's what you can do with this cool upgrade to Ocean.io:
#1: Permanent & Seasonal Research Base Locations ➔ Available for everyone
#2: Research Scientist Locations ➔ Available if you have access to penguin data; Antarctic research staff tend to dwell near the flightless birds to ease loneliness
#3: Count of Active Governments ➔ Available if you join Ocean.io within this year
#4: Estimated Research Base Size ➔ Available for everyone
#5: Filter by Flooding Risk ➔ Available if you have access to glacier data
#6: Filter by Sunburn Risk ➔ Available if you have access to ozone-layer data
In the coming weeks, we will also add submarine data that you can filter by nationality. This will facilitate direct marketing toward underwater military and research personnel in Antarctic waters, so you may look forward to that if your company specializes in nautical, B2B products/services.
Adapt to Global Warming… Today
These new features are live as of today, so log in to your Ocean.io account to try them now. If these features are not part of your current plan, please do contact us for details on how to activate them for your account.
We cannot wait for you to surf the wave of opportunity presented by global warming, break the ice with national buying committees around the South Pole, and flood your B2B pipeline with more big fish!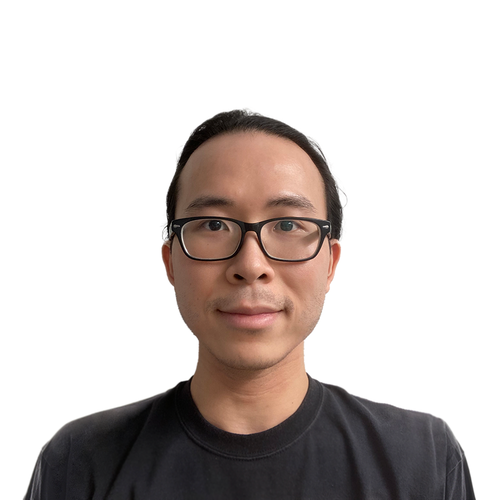 Aloysius Boh
Having his feet on the ground, Aloysius loves diving into the sea of information — past schools of fishy facts — to get to the bottom of things, and unearth pearls of wisdom.