900%

Increase in prospects
per month with Ocean.io

20-30

Hours saved per month
on lead generation

2+

Expanded successfully into two new markets
Industry:
Internet of Things (IoT)
Netmore M2M is a fast growing IoT operator, offering connectivity solutions to businesses all over the world.
The Challenge

Finding the right prospects
Netmore works in a global market, in many segments, but in a very niche market.
They work with companies in all industries. Everything from agriculture, to retail, to energy – but only companies within those industries that sell hardware needing cellular connectivity.
Searching for new prospects on Google, which was their previous approach, was extremely time consuming and often left them without the contextual understanding they needed.
They needed a quicker way to identify companies with underlying similarities across many industries, around the world.

"We used to spend a lot of time
trying to find new prospects
that were relevant to us."
Martin Flenhagen
Head of Sales
@ Netmore
The Solution

Stop searching Google for new accounts
Netmore's Sales Department started using Ocean multiple times a week instead of manually researching potential new accounts.
They now rely on the lookalike and industry search functions and have so far increased their potential customers by 900% per month.
Whenever they close a deal, they use that new customer to improve their understanding of that specific market. Then they would continue their sales effort by going after highly similar companies.
Finally, the Sales team can save their searches and export account lists to their CRM, LinkedIn Sales Navigator, or as a .csv to upload in tools that help find contact data for their targeted accounts.
The Result
More customers, more revenue
Netmore's use of Ocean has led to them finding more prospects, getting more customers, and boosting their revenue – all without having to take on additional staff.
The difficulty of finding new accounts for the very specific market niche is taken care of, CRM maintenance has improved, and 20-30 hours a week have been saved. That means the Sales Department can focus on what it does best: selling.
Both Sales and Marketing also have an improved understanding of their best customers and new international markets to sell into with that knowledge.
Ocean is now a crucial aspect of Netmore's sales process.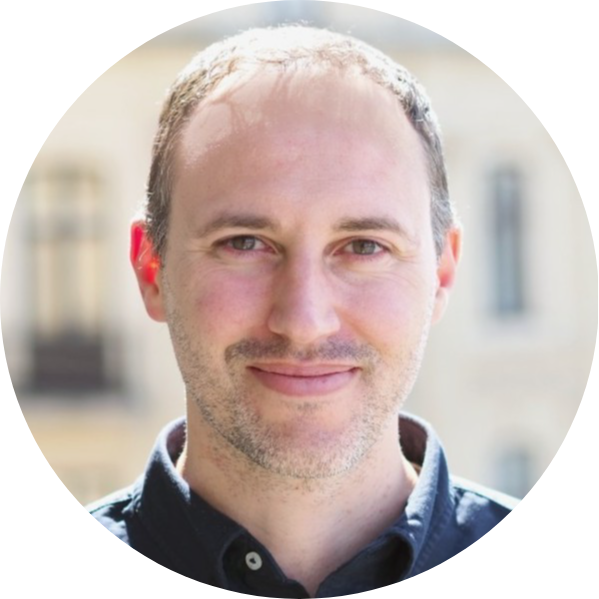 Brandon Till
VP of Marketing @ Ocean.io. Brandon has developed winning go-to-market strategies for a number of high-growth tech companies including Kayak.com, Trustpilot, and Ocean.io.