For all our customers and everyone here at Ocean, it's been an unusual year. Not the year we were expecting and not the challenges we were expecting to take on.
Still, we've been able to innovate, adapt and deliver a number of new products and features to spur the growth of our customers.
Highlights include:
Expanded the Ocean family into the DACH market
Added millions of contact details to our company search
Rolled out new data based pipeline recommendations in Beta
Opening up new markets
When we updated our geolocation service all the way back in February, we didn't realise just how quickly it would become integral to companies looking to switch markets as countries around the world locked down.
So many of you have since fed back how helpful that was in translating your expertise into new markets to keep your pipelines moving.
CRM integration
Your CRM is the foundation and we've been working to make our CRM integration better and better.
Now, if a search result exists in your CRM, we show if the latest deal attached it is assigned, lost or won, or if there's no deal attached to it.
We also have a column showing the last activity date. You can also now export more data to your CRM than before from Ocean too.
User-friendly design
As part of our UX improvements, we have given you the option to supplement your searches with industry tags so you can narrow your results even further. The drop down options are grouped according to broader classifications to allow you to keep things simple.
We've also set up customizable accounts, allowing you to personalize your Ocean experience so you can get the most out of it. You can now edit columns in the search table, select more data inputs from Ocean, and exclude options for bookmarking companies so you can ignore companies you've already exported or dismissed.
From Ocean.io to you
On a personal note, we were thrilled to expand into the DACH region and have made great strides opening up the German-speaking tech community. That's something near and dear to our hearts and we're especially happy to have added this region to our platform this year.
We've also added some fantastic people across our team so that we can deliver an even better product, even better support, and even better customer service next year.
It's been a long, long year but we've reached the end in better shape and we know many of you have too. We're looking forward to taking everything we've learnt and working with you to make 2021 really special.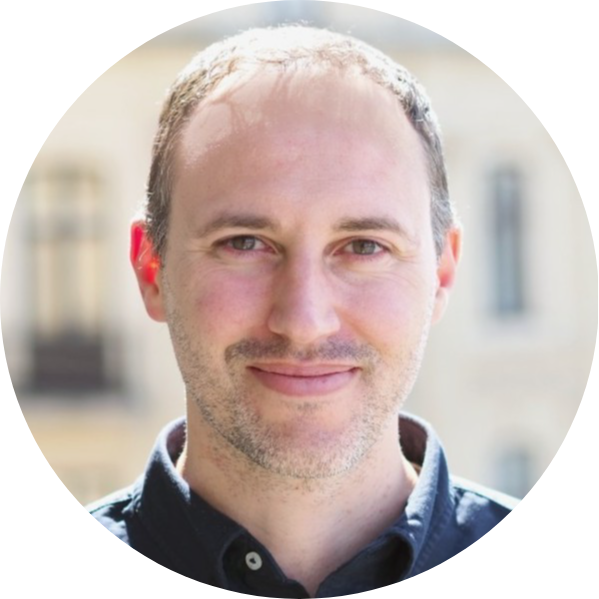 Brandon Till
VP of Marketing @ Ocean.io. Brandon has developed winning go-to-market strategies for a number of high-growth tech companies including Kayak.com, Trustpilot, and Ocean.io.