For both small and large companies, a vertical sales approach can increase your bottom line. In fact, according to a report by Forrester, companies with a vertical sales focus tend to have an annual contract value that is greater than $100,000 per customer. In contrast, only 4% of companies with a horizontal sales focus reach this level of revenue per customer.
But sales isn't the only department that benefits from a vertical approach. With a vertical sales model, marketing can create messages that cut through the noise, stand out to customers, and improve campaign performance.
The infographic below summarizes the 4-main benefits of a vertical sales strategy for marketing teams:


4 MARKETING BENEFITS OF VERTICAL SALES

1. Differentiation is more clear
Being an expert in a vertical helps your offer stand out as more relevant for the target buyer.

There are a number of reasons why being an expert in a certain field can be beneficial when selling to consumers. First, by being an expert, you can position yourself as the authority on the subject matter. This can make your offer more relevant and likely to be of interest to the target buyer. Additionally, if you have a strong track record in the industry or field that you're selling in, this will also lend credibility to your offer. Finally, having expertise in a certain area can also make it easier for you to sell products or services that fall within that area.

2. Campaigns are more effective
Create marketing that resonates with the needs, interests, and emotions of your vertical.

A vertical sales campaign can be more effective when it is tailored specifically to the needs and interests of your customer base. Vertical marketing allows you to connect with customers on a more personal level, which can result in increased loyalty and purchase frequency. When done correctly, a vertical sales campaign can help your business grow by building relationships with valuable customers.

3. Efficiency improves
Focusing on one vertical can improve both targeting and conversion rates.

A vertical sales strategy is a great way to improve targeting and conversion rates. By focusing on a specific industry or sector, you can more accurately target potential customers and improve your chances of converting them into buyers. Additionally, by selling to customers within a specific market segment, you can tap into valuable buying needs and preferences that may be overlooked by other businesses. By taking the time to focus on one vertical, your business can reap many marketing benefits that will help it stand out from the competition.

4. Partnering Becomes easier
Partner with companies in the relevant industry to improve your credibility and reach.

By partnering with companies in the relevant industry, vertical sales professionals can improve their credibility and reach. This can lead to increased customer engagement and success. Additionally, by working with reputable partners, vertical sales professionals can build trust and credibility with potential customers.
HOW TO IMPLEMENT A VERTICAL SALES APPROACH
Vertical sales strategies can be implemented with the help of this free e-guide: The Vertical Sales Blueprint.
The guide will provide you with information on identifying specific vertical markets that are the best fit for your product or service. You will also learn how to build targeted lists of companies that fit your vertical and create a relevant message that will get the attention of your target buyer.

Conclusion
A vertical sales strategy can be a powerful way to increase your company's bottom line and drive efficiency for both sales and marketing teams. Here are four key marketing benefits of using a vertical sales approach:

1. Differentiation of your offer as an ideal solution for a target vertical
2. More effective campaigns with more targeted ads and more relevant messaging
3. Improved efficiency that leads to lower CAC and better ROI
4. Partnering is easier because you stand out as an ideal solution for an industry.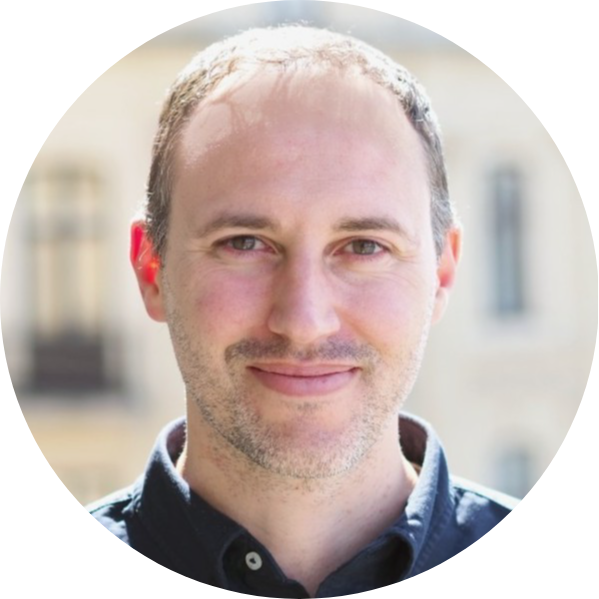 Brandon Till
VP of Marketing @ Ocean.io. Brandon has developed winning go-to-market strategies for a number of high-growth tech companies including Kayak.com, Trustpilot, and Ocean.io.